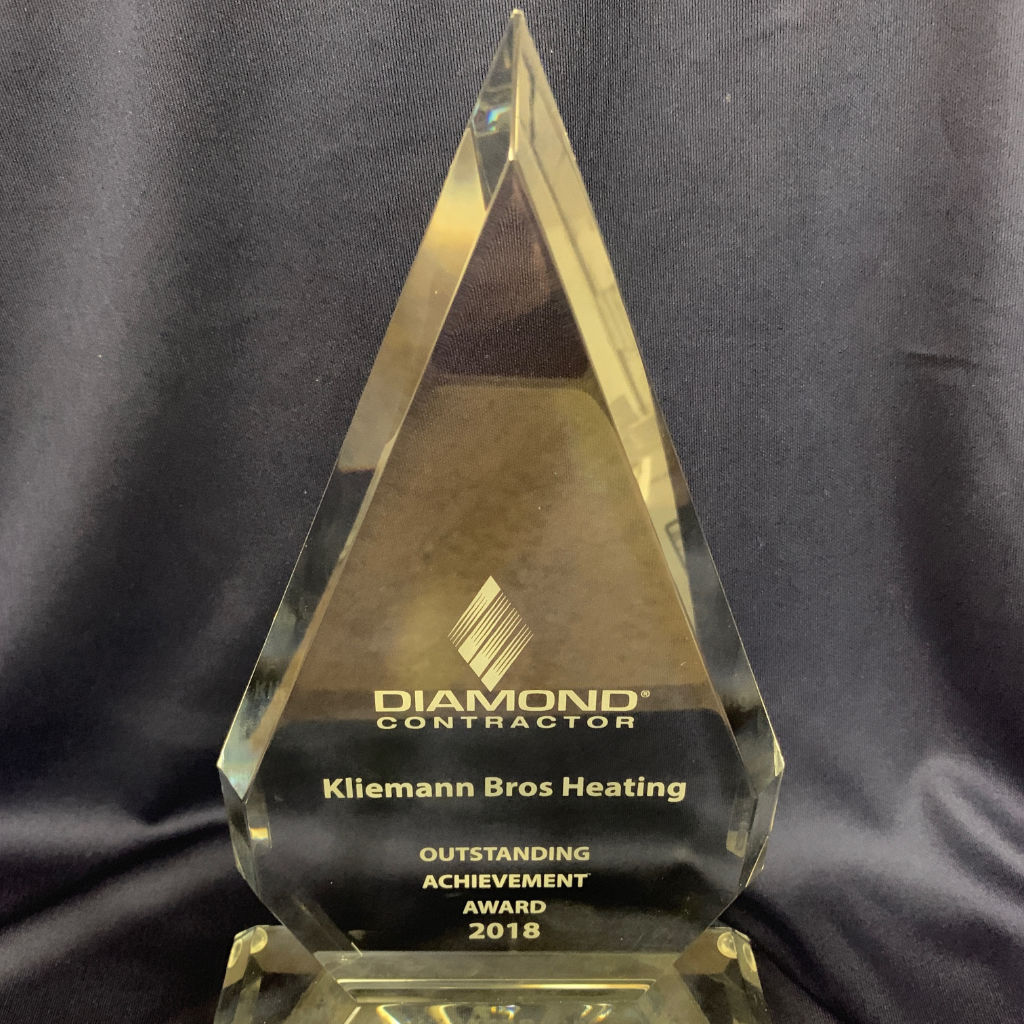 Your heating, ventilating, and air conditioning (HVAC) system regulates your and your family's comfort all year. When it's working as it should, you probably take it for granted. However, when you run into problems, repairing an HVAC system can quickly shoot up to the top of the priority list.
When it's time to find an HVAC provider in Tacoma, consider selecting one that has received awards from partners or third-party organizations. These companies, such as Kliemann Brothers Heating & Air Conditioning, have usually gone above and beyond the call of duty to provide excellent product and stellar service. That means you get a leg up when you choose such an organization and can more quickly reap the benefits.
1. Third-Party Validation
Let's face it. When companies blow their own horn and tout their own products and services, we're all a little skeptical. After all, they have a vested interest in convincing prospects to select them over some other business. However, when a business partner, trade organization, or media group presents awards to top companies in particular industries, they are usually based on a set of objective criteria.
As a result, when you select an award-winning HVAC company in WA, you're getting the benefit of a free evaluation from a third-party source. Take advantage of that third-party input and select an HVAC company, like Kliemann Brothers, that's proven its worth to someone outside its own four walls.
2. Established Business
Although this is not always true, many award-winning HVAC businesses are more established. Newer companies are often busy trying to get their employees trained, standard operating practices in place, and marketing programs up and running. They often do not have time to apply for industry awards nor the experience or track record to qualify.
More established HVAC companies like Kliemann Brothers with a stream of return or long-standing customers may have more resources to devote to pursuing industry awards. They have a bit more bandwidth, because they have their processes buttoned up and a well-trained staff to handle their core business. In addition, they have had the time to collect customer-satisfaction data and build up a sales record.
3. Reputable Company
Organizations who are selecting companies to receive HVAC awards are not only screening service records, but they are also considering the overall reputation of the company. Even if the award is for something specific like being a stellar partner or achieving the highest sales, HVAC businesses that are involved in their community, give back to local charities, and have a reputation as an honest and fair employer, like we at Kliemann Brothers have, will be more seriously considered.
4. Stellar Service
Take a look at what the company has been recognized for through the award. Many times, the award may be related to excellent service. Perhaps this is based on a customer satisfaction survey or the longevity of its client base. Certain companies may be recognized for providing exceptional services in a particular area, whether that be air conditioning, heating, or air quality.
In addition, some awards may recognize innovative problem-solving or new processes and technologies that are more efficient or longer-lasting than older ones.
5. Proven Track Record
If an HVAC company is recognized for outstanding sales, you can rest assured that other customers have gone before you. High sales numbers can often mean that the HVAC professionals are well trained in helping customers select the heating, ventilating or air conditioning system that best meets their particular home and family's needs.
Contact Kliemann Brothers Today
If you're in the market for an HVAC provider, consider Kliemann Brothers in Tacoma, WA. Kliemann Brothers Heating & Air Conditioning recently won two highly sought, top HVAC dealer awards from Mitsubishi Electric Cooling & Heating and from Trane®/Gensco, Inc. These national and regional awards recognized us for our outstanding customer service and sales performance. Give us a call at 253-537-0655 or request service online today.