As a courtesy to you, our customer, we at Kliemann Brothers Heating & Air Conditioning participate with the rebate programs offered by various local utility companies. When you purchase and install a product with us, depending on the item, you may quality for a cash rebate from one or more of these companies. Their rebate programs include systems such as heat pumps, furnaces, water heaters, and gas fireplaces.
If you do qualify, our office goes a step further for you and even handles all the necessary paperwork and submission. All you need do is sit back—you may either receive your rebate directly from us via an instant rebate on your purchase or from the utility company by way of a check. It doesn't get much more convenient than this!
There are many requirements involved with each utility company for every individual system. The various rebates are contingent on several factors. Please speak with your Kliemann Brothers representative for specifics about your possible qualification and more information. You may also speak with a knowledgeable member of our team by calling 253-537-0655.
We participate in the rebate programs of the following utility companies; however, we work with all the utility companies. If you don't see your company listed here, be sure to contact us and ask how you could qualify for rebates.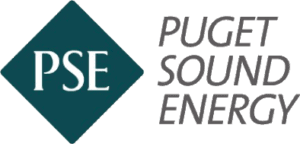 Ductless Heat Pump Rebate
Electric Forced-Air Furnace To Air-Source Heat Pump Conversion Rebate
Air-Source Heat Pump Rebate
Forced-Air Furnace Rebate
Fireplace Rebate
Manufactured Home Heating Rebate
Manufactured Home Water Heating Rebate
Heat Pump Water Heater Rebate
Natural Gas Storage Water Heater Rebate
Natural Gas Tankless Water Heater Rebate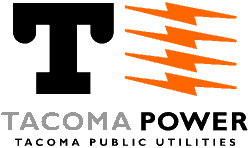 Central Heat Pump Rebate
Ductless Heat Pump Rebate
Heat Pump Water Heater Rebate


Ductless Heat Pump Rebates
Heat Pump Rebates
Water Heater Rebates