Join us on June 10th to Support Breast Cancer Awareness
We're proud to offer a wide range of home comfort systems, all in a variety of sizes and strengths to help find the perfect fit for your home. System quote is dependent on the technician's analysis during the home visit.
We're here to help with any maintenance or repair issues you may encounter in your home or business. Our contractors are experienced, friendly, and ready to assist in Tacoma, WA, and the Puget Sound area.
Regularly replacing your air filter is crucial to safeguarding your HVAC system! Our online store provides a wide range of brands and sizes for your convenience. Simply place your order online, and we will deliver the filters right to your doorstep.
Our team has always been dedicated to providing professional and friendly service that exceeds your expectations. On top of our high-quality customer care, we offer a number of services and support options for every product we install.
• 34-Point Filter System Inspection
• Up to a 5-Year Repair Warranty
• Accessible Financing Options and Special Offers
• Verified Affiliation with Major Heating and Cooling Manufacturers
"Kliemann Brothers was recommended to us by a friend. We called and asked for a quote and were able to meet with Stephanie Royce very quickly. Stephanie went above and beyond in her initial meeting with us explaining options, discussing the differences between all types of furnaces, heat pumps, and air conditioning units. She also went under our house and checked to make sure all would be good for installation if we chose to use their services. She patiently answered all of our questions and educated us as much as possible so we could make an informed decision. She was great at checking in without pressuring us and by the end of the transaction we were not only satisfied with our choice but gained a lot of confidence in our decision as well. The installation was quick, professional, and the crew was prompt each day that they were at our house. They were polite and also educated us on our equipment and when they left, we were confident and could easily use our new unit. A couple days after installation, we started having issues with our 18-year-old hot water heater and I again called Stephanie and she was able to give me a quote and get a new unit installed and up and running within a couple days. Their financing options are easy to understand and easy to navigate. We cannot recommend their services enough. We are truly grateful for Kliemann Brothers and their staff, especially Stephanie Royce in sales and Joshua Pearce in HVAC installation. Thank you!"
- Kim A.
"On May 10, 2023, Daniel came out for the routine maintenance of the a/c side of my HVAC system. I have been a member of the Kliemann Brothers maintenance program for many years. Daniel has been here other maintenance trips. It is convenient to have the same technician show up – he is already familiar with the layout of my home and yard, the type and history of the systems, etc. First Daniel asked how the system was running and did I have any concerns or questions for him on this trip. Then he went straight to work. Daniel was friendly and polite, efficient, and careful in and around my house. He reviewed what was done and any recommendations to maximize my service. Nice to know my system was all set for the hot weather which arrived a few days later. Other neighbors and my sister also use Kliemann Brothers – I frequently see their vans in the neighborhood – the company is very reliable and I highly recommend the business, not just for maintenance but also for installs, as they did for me two years ago when I did total update of my older system."
- Joanne B.
"Cameron was an awesome technician! Super knowledgeable and personable. Love Kliemann bros. They are always so helpful and love the tracking your technician feature to know when they will arrive."
- Paul H.
Are you interested in working for a GREAT company with excellent benefits and competitive pay? You've come to the right place. Click on the button below and check out our current openings!

Ductless systems, also known as mini splits, provide heating and cooling without traditional air ducts. They are much simpler to install than a central HVAC system and offer other advantages as well.
READ MORE
Each year Kliemann Brothers sponsor a charity golf tournament.
Tournament proceeds benefit the American Cancer Society through the Real Men Wear Pink campaign—imagining a world free from cancer.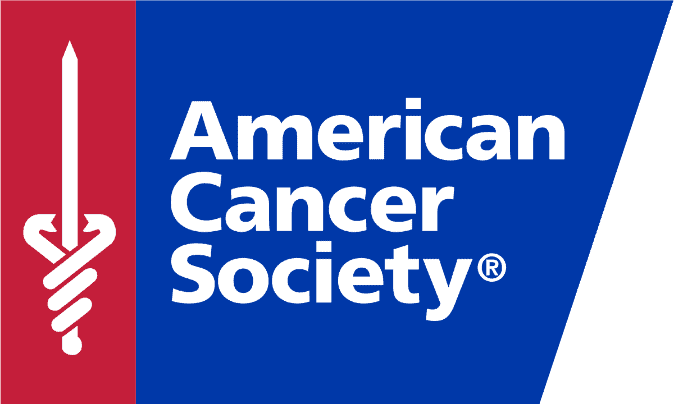 WHAT ARE YOU WAITING FOR?
Contact Kliemann Brothers Today!