Looking to upgrade your system? Get an instant online quote from Kliemann Brothers
We're proud to offer a wide range of home comfort systems, all in a variety of sizes and strengths to help find the perfect fit for your home. System quote is dependent on the technician's analysis during the home visit.
We're here to help with any maintenance or repair issues you may encounter in your home or business. Our contractors are experienced, friendly, and ready to assist in Tacoma, WA, and the Puget Sound area.
Regularly replacing your air filter is crucial to safeguarding your HVAC system! Our online store provides a wide range of brands and sizes for your convenience. Simply place your order online, and we will deliver the filters right to your doorstep.
Affordable monthly payments with our financing options!
Our team has always been dedicated to providing professional and friendly service that exceeds your expectations. On top of our high-quality customer care, we offer a number of services and support options for every product we install.
• 34-Point Filter System Inspection
• Up to a 5-Year Repair Warranty
• Accessible Financing Options and Special Offers
• Verified Affiliation with Major Heating and Cooling Manufacturers
"Just wanted to share with you how pleased we have been with your technician, Will. Our heat pump has stopped working & is still in the process of being fixed. Will has been great about explaining everything that is going on & what needs to be done to correct our problem as it unfortunately is not a one time trip out here & it is fixed. He seems to know the systems inside & out & we feel he is very thorough when making his diagnosis. We have complete trust that the problem will be fixed correctly & would love to have Will as our regular technician for just our routine maintenance checks in the future. Kleimann Bros. is very fortunate to have such a great employee working for them!"
- Vicki H.
"Stephanie was very professional, great to work with and learn from, and very trustworthy…she answered all my questions with great details and provided great suggestions. Stephanie was the best, thanks!"
- Leon M.
"Jeremy came to our home to perform the periodic maintenance as well as fixing a noise that was coming from the unit in our bedroom for some time. He was great! He is knowledgeable, thorough, and great to work with. He found the problem causing the noise in the bedroom unit and completed the maintenance thoroughly. I also learned more about the system, its characteristics and its operation. I hope he is the one who performs the service the next time is it due."
- Melvin K.
Are you interested in working for a GREAT company with excellent benefits and competitive pay? You've come to the right place. Click on the button below and check out our current openings!

If you suspect your heat exchanger is cracked, call Kliemann Brothers Heating & Air Conditioning, and one of our specially-trained professionals will immediately assess your furnace's situation.
READ MORE
Each year Kliemann Brothers sponsor a charity golf tournament.
Tournament proceeds benefit the American Cancer Society through the Real Men Wear Pink campaign—imagining a world free from cancer.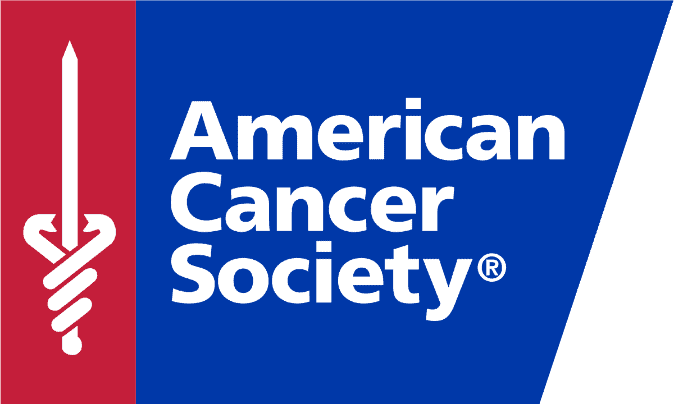 WHAT ARE YOU WAITING FOR?
Contact Kliemann Brothers Today!