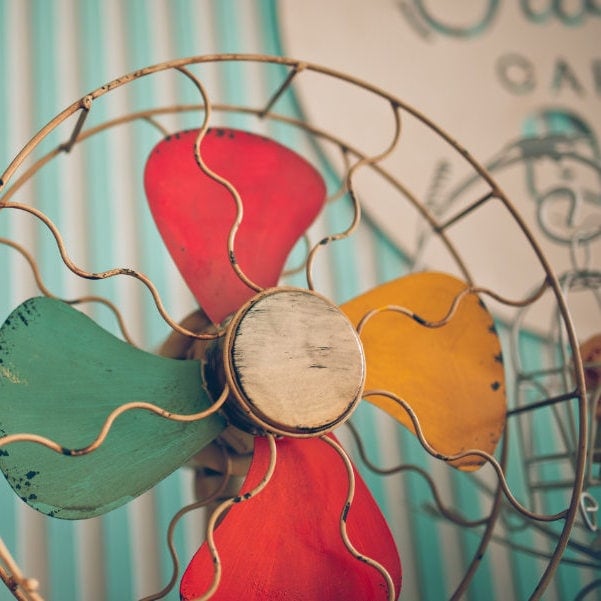 One way to save money this summer is by learning how to battle heat build up, or heat gain, in your Gig Harbor, WA, home. By taking a few steps you can minimize the amount of heat that gets trapped inside. This trapped heat can cause your AC to work harder and less efficiently. Here are a few ideas to help minimize this problem:
Check your insulation
Poor insulation is one of the main reasons for heat gain. Properly maintained and up to date insulation will prevent hot air from getting in and cold air from getting out.
Check your windows
Windows need proper insulation and installation as well and are a common factor in inefficient cooling in the home.
Consider repainting
Dark colors can absorb up to 90 percent of the sun's energy. Reflective coatings for the roof of your home are another solution for this problem. Consider repainting your home if your paint is too dark.
Shade your home
Rather than painting, blocking the sun from your home can keep out 90 percent of radiant energy.
Lastly, sparingly use your oven and other heat producing appliances.
We Want to Help You Save
When it's time to service your air conditioner or if you need additional advice on how to cut your energy costs, please call us at 253-537-0655 or request service online. We at Kliemann Brothers want to keep you comfortable through all weather conditions and help you save money in the long run.