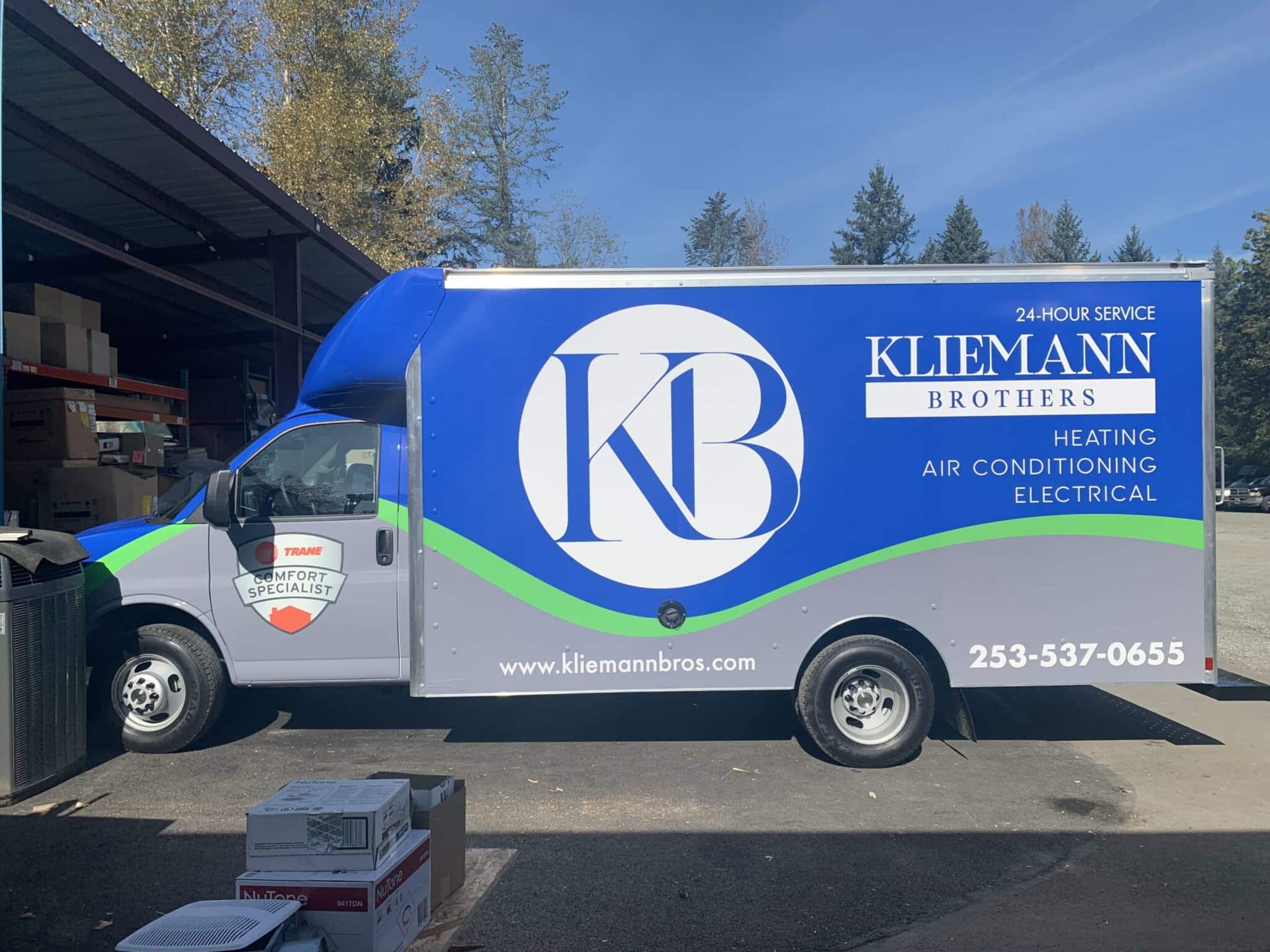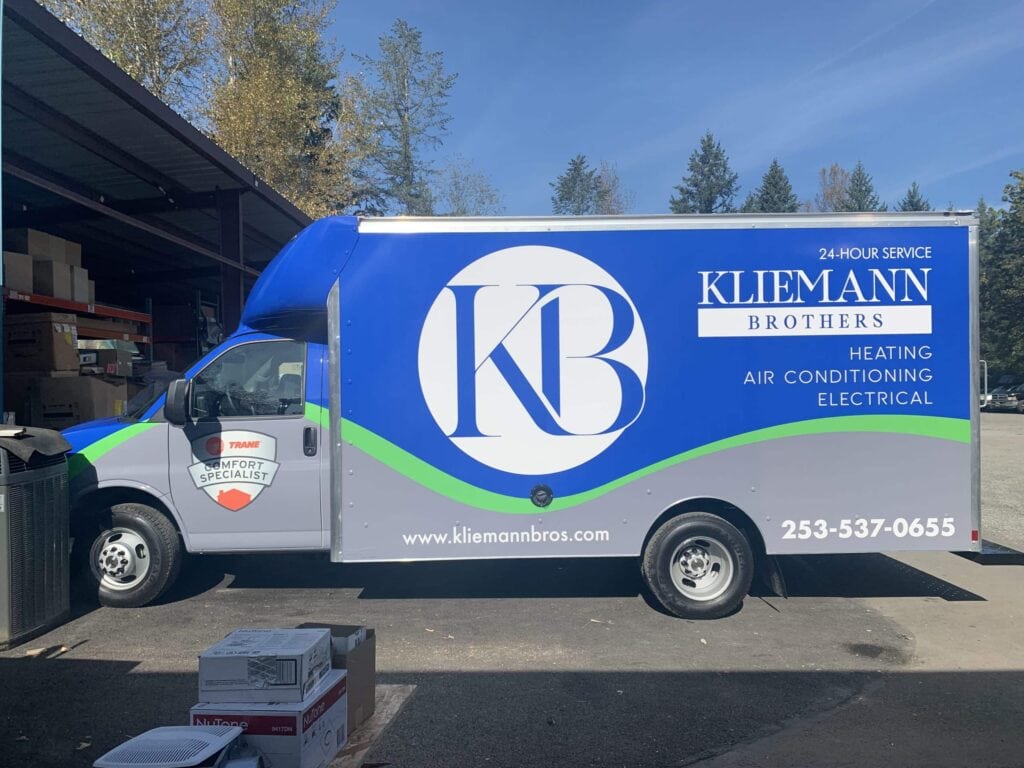 Have you seen our new Kliemann Brothers website and our updated trucks driving around Tacoma? If so, you've probably wondered if we're under new management or even new ownership.
But no. We are the same great company we've always been—we simply have a fresh new look!
At Kliemann Brothers Heating & Air Conditioning, we put you—our customer—first, without exception. Our team continually strives to provide you with the highest quality services and products. And we always will.
And that's the mindset behind our updates. We wanted to refresh our image to accurately reflect who we are as a company and what we do for you. Our philosophy remains consistent. We can give you the best because we only use the best in everything we do.
This extends from our highly trained and experienced team members to our equipment and materials to our techniques and education. We provide the same level of excellence across the board we always have. You can still rely on us to take care of you. We do it all for you.
Get in touch with our friendly Kliemann Brothers team if we can help you with any of your heating, ventilation, and air conditioning (HVAC) or electrical needs. Call us at 253-537-0655 or request service online.