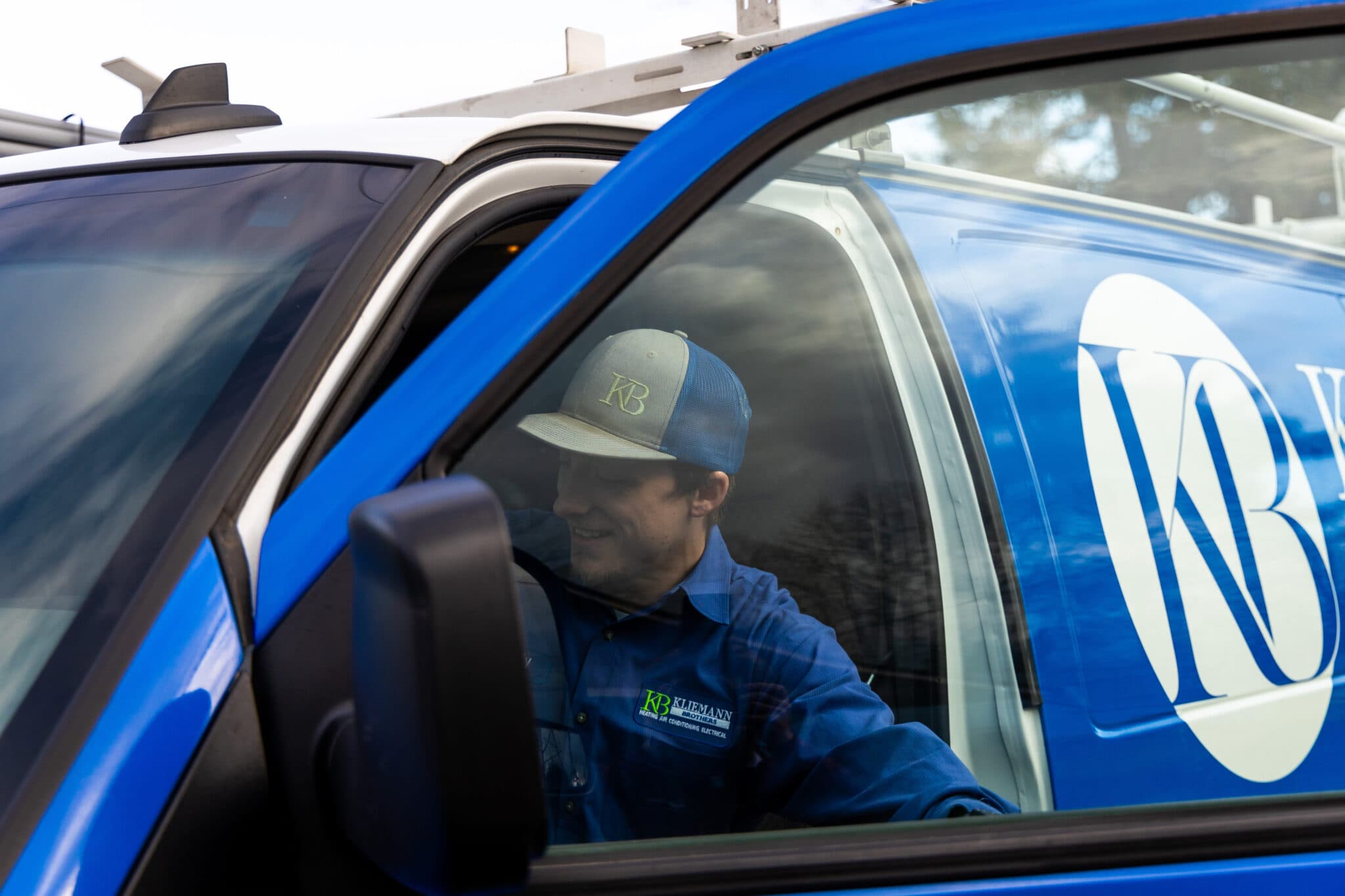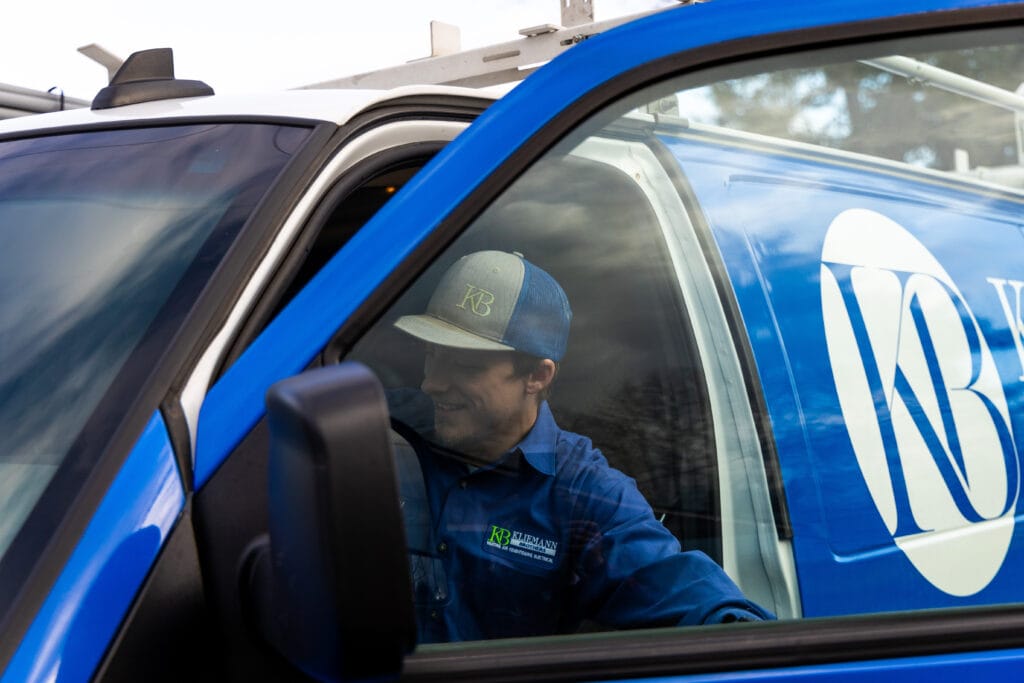 Kliemann Brothers is more than an HVAC company. We believe in using our success to help our community—that's why we prioritize community involvement and giving back.
Over the last eight years, our company has donated more than $87,000 to charities and local organizations that are important to our employees and customers. Some of these donations include:
$27,549.62 to the American Cancer Society
$24,307.62 to the Cystic Fibrosis Foundation
$19,500.00 to Puyallup Babe Ruth & Cal Ripken
$1,904.50 to Brouillet Elementary
In addition, we've donated $5,200 to our Kliemann Cares participants, which include South Hill Little League, Bonney Lake Baseball, Big Blue Football Club, Jag 4 Yard Football Club, Puyallup Vikings Touchdown Club, Treehouse, Ashley House NW, and A Step Ahead.
We've also donated to other organizations such as Clover Park Technical College, Ram Spirit Booster Club, Puyallup Parks & Recreation, Saint Judes Hospital, Leukemia & Lymphoma Society, Washington State Patrol, Rogers Baseball Program, Rogers Cheerleading Program, and the Eatonville Jr. Cruiser Cheerleading Program.
Community involvement isn't just a buzzword for us—it's a daily practice. As a local business, we believe in being an active and engaged part of our community. We sponsor local events, support charitable organizations, and volunteer our time and resources to help those in need.
We believe that businesses have a responsibility to give back to their communities. By supporting local organizations and charities, we're helping to create a stronger, more resilient community that can thrive for generations to come.
If you're looking for more than just an HVAC company, contact Kliemann Brothers today to learn more about our services and our commitment to community involvement and giving back.