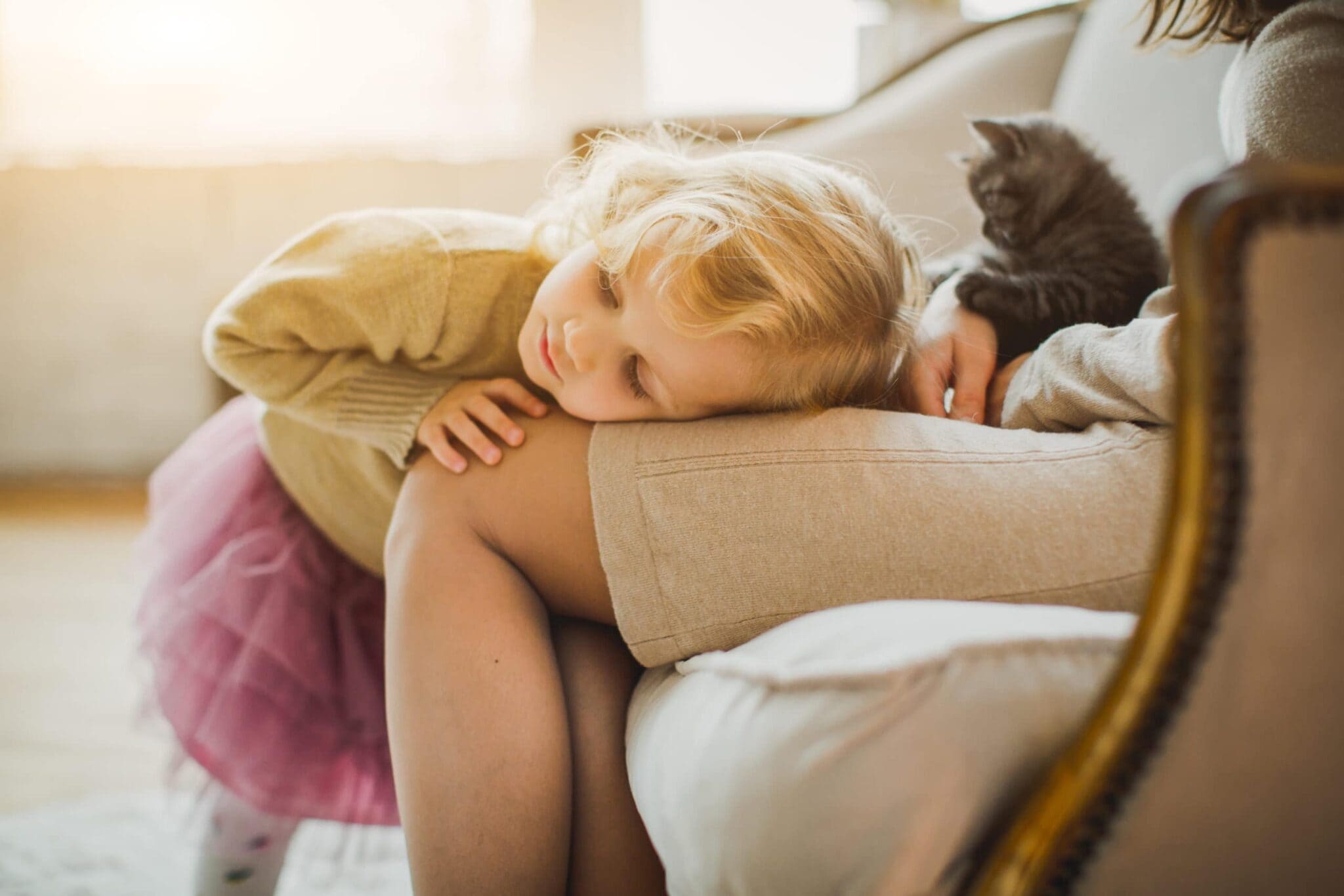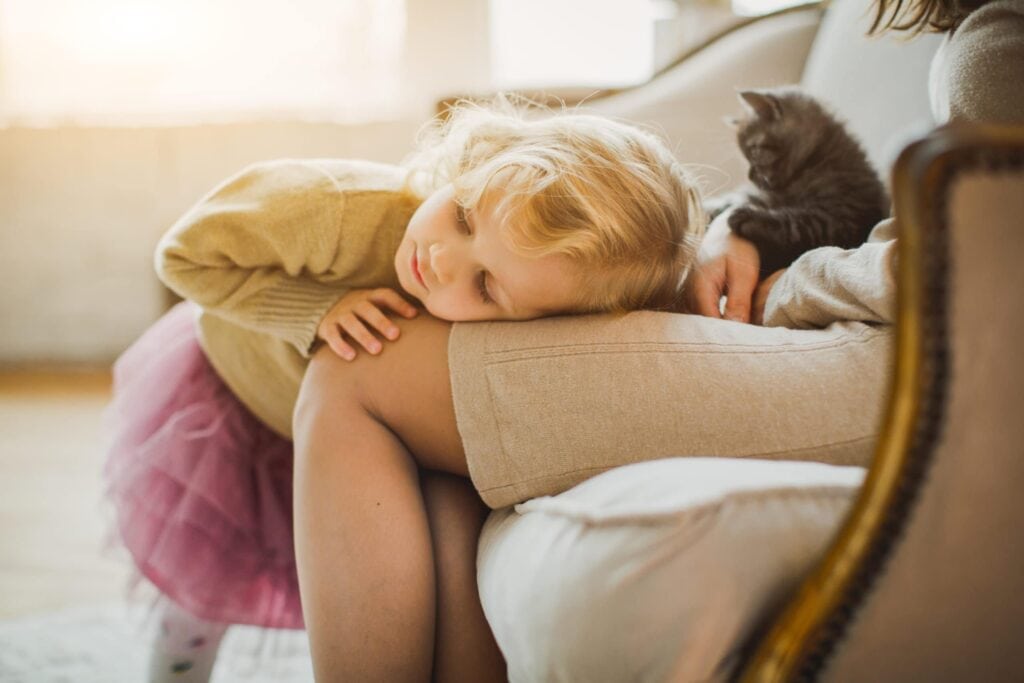 Indoor air quality (IAQ) has been a rising issue in today's society and has never been more important than now with the COVID-19, or the coronavirus, pandemic. Something our Kliemann Brothers heating, ventilation, and air conditioning (HVAC) professionals already know, and echoed by the Air Conditioning Contractors of America (ACCA), is the best way to protect yourself from getting sick is to be proactive and educated on indoor air quality. Learning about and installing top indoor air quality systems in your Tacoma home is one such way to be proactive.
Our Kliemann Brothers team is pleased to introduce you to the Air Scrubber by Aerus®, a proven system to help clean and purify your indoor air. It's unique because it's a Certified Space Technology™, which means the technology originated from space exploration.
The Air Scrubber system was created as a variation of technology that was originally developed in cooperation with NASA (National Aeronautics and Space Administration) to create a safe atmosphere for astronauts living and working on the International Space Station.
How does this Air Scrubber system improve your home's indoor air quality? Here are three key ways:
1. Reduces Contaminants
Even in the cleanest Tacoma homes, daily life is bound to bring home many different contaminants. Children return home from school, toddlers run in from daycares, and parents arrive from work, all carrying a collection of contaminants that quickly get spread throughout your home on floors, furniture, and doorknobs.
The Air Scrubber uses ActivePure® Technology, which is proven to destroy up to 99 percent of all surface contaminants and approximately 90 percent of airborne contaminants.
2. Eliminates Odors
Unpleasant odors can be one of those things that is difficult to remove in your Washington home. The Air Scrubber technology successfully eliminates common odors such as burning food, cigarette smoke, mold, mildew, paint fumes, and household pet smells. The photocatalytic device is designed to purify your indoor air by not only removing particles and contaminants but by eliminating disagreeable smells hour after hour.
3. Lowers Airborne Irritants
Spring equals allergy season for many people across the country. As a result, many individuals suffer from symptoms such as itchy and watery eyes, sneezing, sore throats, and a general decrease in the quality of life.
The Air Scrubber technology is designed to help remove major allergens including tree, grass, and weed pollen; dust and dust mites; and pet dander and mold. Unlike other air cleaning systems, the Air Scrubber uses specialized light waves and a proprietary catalytic process to reduce common allergens. Scrubbing molecules of oxygen and hydrogen help to purify your indoor air around the clock.
Other Things to Know About the Air Scrubber
Here is a smattering of other worthwhile things to know about this system. The Air Scrubber:
• Is designed to help reduce indoor air quality risks known as sick building syndrome (SBS)
• Attaches easily to your heating and cooling system
• Requires only 18 watts of electricity
• Complies with all US Environmental Protection Agency (EPA), US Food and Drug Administration (FDA), and Occupational Safety and Health Administration (OSHA) regulations including the California Air Resources Board (CARB) regulations
• Is proven effective in the International Space Station, Liberty Bell, 9/11 Museum, Major League Baseball facilities, hospitals, schools, homes, and international hotel brands
• CARB certified (ozone-free)
• Has technology designed, engineered, and produced in the United States
Contact Us for All Your Indoor Air Quality Needs
For more details on air purification solutions or, specifically, the Air Scrubber system and installation details, call Kliemann Brothers in Tacoma, WA. Our professionals are here to answer any questions you may have and schedule a consultation to find evaluate your home's indoor air quality. Call 253-537-0655 or request service online today.