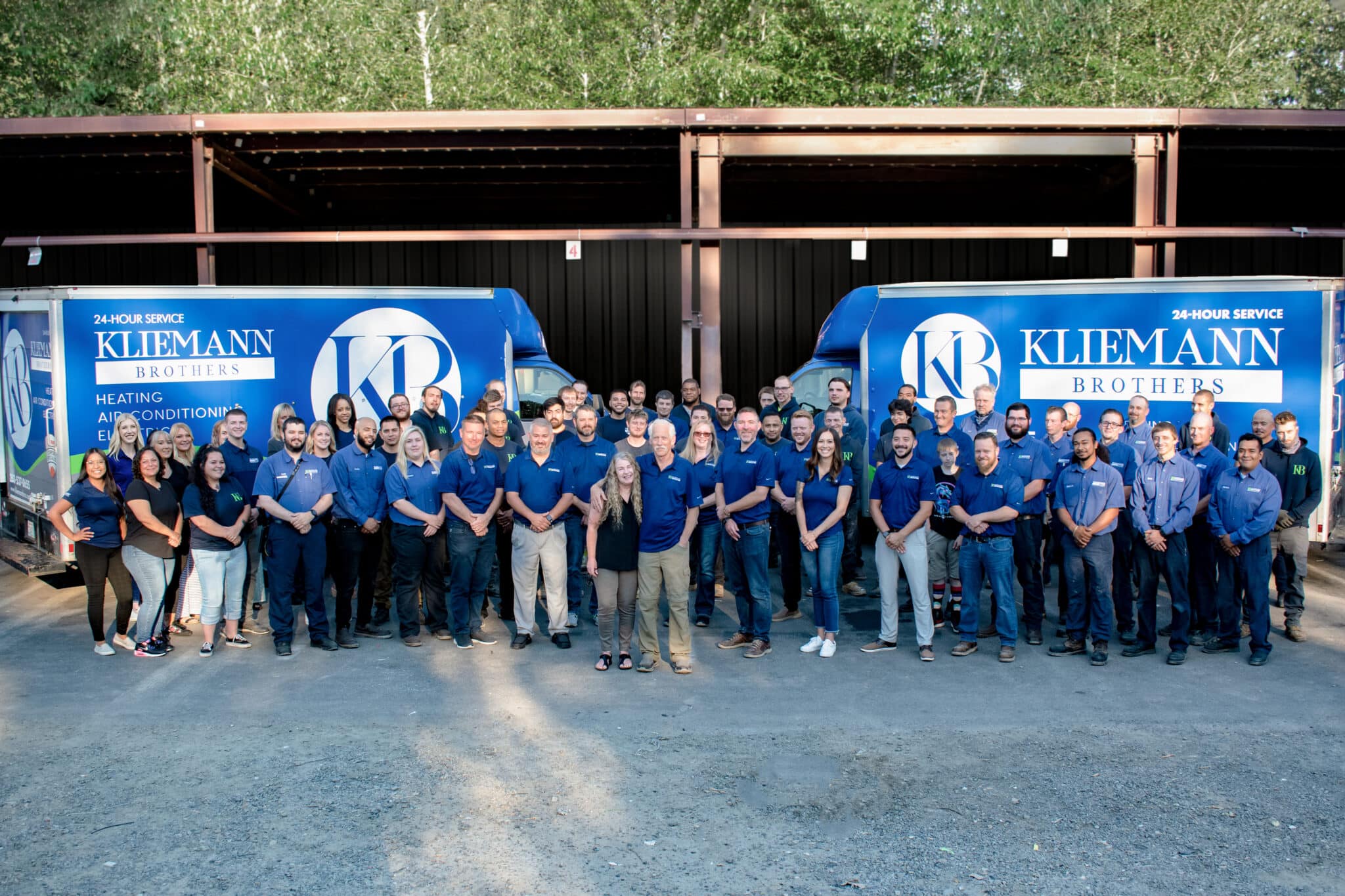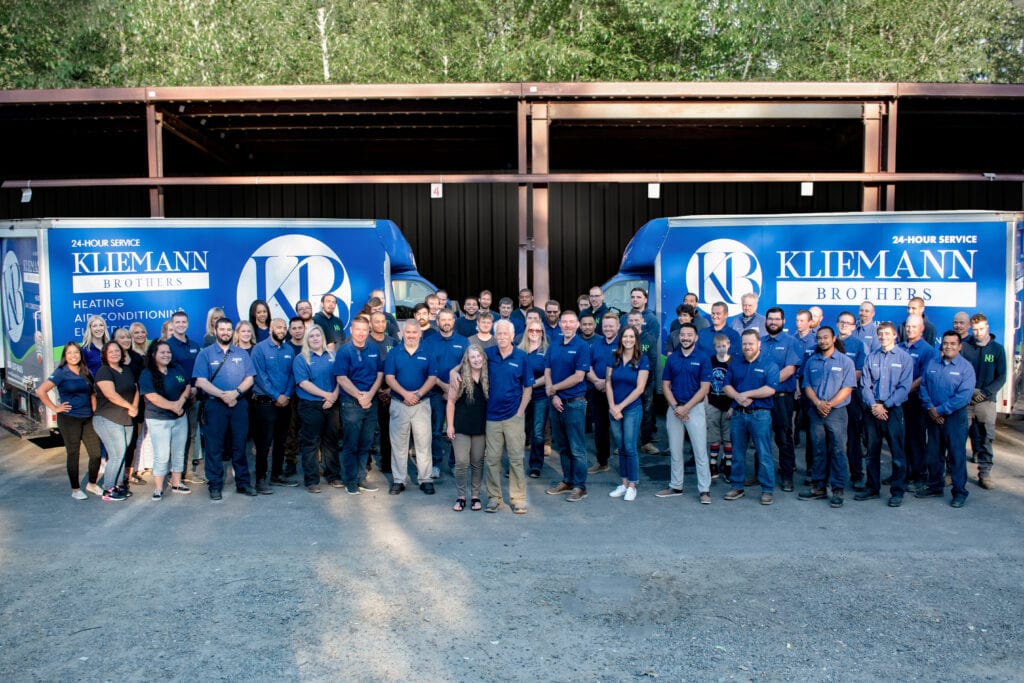 For over two decades, Jake's Furnace Repair has been a trusted name in the Pierce County area, providing top-notch heating and air conditioning services. The proud owners of Jake's Furnace Repair, Dan and Michelle, have chosen Kliemann Brothers Heating and Air Conditioning to carry forward their tradition of exceptional customer service.
At Kliemann Brothers, we are truly honored to continue this legacy. For us, it is not just about expanding our business; it is about welcoming a cherished piece of our local Tacoma community into our family. We understand the importance of the relationships that Jake's Furnace Repair has built over the years, and we are committed to upholding the high standards of service you have come to expect.
What Does This Mean for You?
As we join forces, you can rest assured that we are here to serve you better than ever before. Whether you have been a loyal Jake's Furnace Repair customer for a while or are new to our family of clients, we are ready to meet all your heating, ventilation, and air conditioning (HVAC) needs.
Whether you need to install, replace, repair, or maintain your equipment, our experts have you covered. We are constantly looking for the best ways to serve you and can even help you reduce your energy use and expenses.
According to the U.S. Department of Energy (DOE), replacing your heating and cooling equipment can reduce energy use by up to 50 percent, and maintaining your equipment helps extend its service life, saving you money in the long run. No matter your needs, we have the solutions.
Our team at Kliemann Brothers is passionate about creating comfortable homes for families in our community. We believe in honest, ethical service and strive for excellence in every job we do. With our expanded resources and experience, we are excited to bring even more value and expertise to your doorstep.
Why Choose Kliemann Brothers?
When you turn to Kliemann Brothers, here is what you can count on from us:
Local Roots:Just like Jake's Furnace Repair, we are a family-owned-and-operated business deeply rooted in Pierce County. We understand the unique heating and cooling needs of our community and are dedicated to providing tailored solutions.

Exceptional Service: Our commitment to exceptional customer service aligns perfectly with the values upheld by Jake's Furnace Repair. When you choose Kliemann Brothers, you can expect friendly, knowledgeable technicians who put your comfort and satisfaction first.

Comprehensive Solutions:From heating and cooling installations to repairs and maintenance, we offer a full range of services to keep your home comfortable year-round.

Innovation: We stay up-to-date with the latest industry trends and technologies to provide you with the most efficient solutions. Your comfort and well-being are our top priorities.
We are excited about this new chapter and look forward to serving you better than ever before. If you have any questions or need assistance with your heating and air conditioning needs, do not hesitate to reach out to us. Your comfort is our business, and we are here to ensure you have the best experience possible.
Call Us for Trusted HVAC Services Today!
Thank you for trusting Kliemann Brothers Heating and Air Conditioning. We cannot wait to serve you and our Tacoma, WA, community for many years to come! Schedule service by calling 833-240-5131 or request service online.