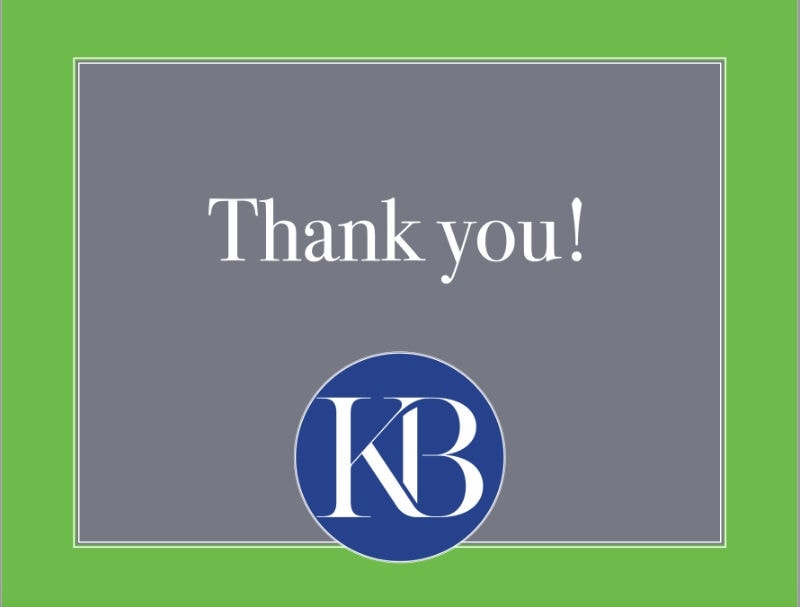 At Kliemann Brothers, we understand this year presented new challenges and left unexpected outcomes for everyone in Tacoma and throughout the world. Despite an ongoing pandemic, you have been here in support of our family owned and operated Washington business.
Throughout it all, you have continued in your loyalty to Kliemann Brothers. We want you to know how deeply we appreciate both you and your business.
Your Heating, Cooling, and Indoor Air Quality Needs
This year has led to a higher demand for heating and cooling services due to the increased awareness of improving indoor air quality (IAQ). Indoor air pollutants can be two to five times greater than those outdoor, according to the US Environmental Protection Agency (EPA), and we have all been spending much more time inside than ever before.
In any case, our Kliemann Brothers professionals are grateful you continue choosing us to help enhance your living experience and provide you with innovative, high-quality solutions.
Your Valued Business
From our family to yours, we thank you for continuing to let us serve you. These are tough times for everyone—and we are all in this together. We value having you as a member of our Kliemann Brothers family—and we vow to continue taking care of our family.
Your Loyalty
Our Kliemann Brothers team knows there are plenty of heating, ventilation, and air conditioning (HVAC) and electrical companies in the Tacoma area, so we thank you for continuing to trust and recommend us. One of our top priorities is to always offer the best service and products at competitive prices, and we are honored to have your loyalty.
Your Confidence
Since March 1998, we have focused on providing excellent service and exceeding your expectations to leave you with nothing less than complete satisfaction. Thank you for always having confidence in our abilities to do so. We will continue to put your needs first to ensure you are happy with the services provided by our heating, cooling, and electrical professionals.
Looking Forward to the Future Ahead
Proud to continue serving you, our Kliemann Brothers experts are dedicated to remaining your trusted resource for home solutions here in Washington, and we hold a positive outlook for the future.
We are eager to resume our Kliemann Brothers Annual Charity Golf Tournament and continue in our mission to help spread breast cancer awareness. So much good is accomplished when our Tacoma community comes together—and we are both thankful and proud.
With the year coming to an end, we truly thank you for permitting our Kliemann Brothers professionals to serve you and are looking ahead to continue doing so in 2021.
Kliemann Brothers Will Continue to Be Here for You
You are more than our customers—you are our friends and neighbors. You are part of the Kliemann Brothers family. For all heating, cooling, and electrical needs in Tacoma, WA, and all surrounding areas, please don't hesitate to contact our Kliemann Brothers experts. Call us at 253-537-0655 or request service online and one of our specialists will reach out to speak with you.