KLIEMANN BROTHERS

CELEBRATES 25 YEARS IN BUSINESS
We're proud to offer a wide range of home comfort systems, all in a variety of sizes and strengths to help find the perfect fit for your home. System quote is dependent on the technician's analysis during the home visit.
We're here to help with any maintenance or repair issues you may encounter in your home or business. Our contractors are experienced, friendly, and ready to assist in Tacoma, WA, and the Puget Sound area.
Regularly replacing your air filter is crucial to safeguarding your HVAC system! Our online store provides a wide range of brands and sizes for your convenience. Simply place your order online, and we will deliver the filters right to your doorstep.
Our team has always been dedicated to providing professional and friendly service that exceeds your expectations. On top of our high-quality customer care, we offer a number of services and support options for every product we install.
• 34-Point Filter System Inspection
• Up to a 5-Year Repair Warranty
• Accessible Financing Options and Special Offers
• Verified Affiliation with Major Heating and Cooling Manufacturers
"This was our first service since getting our system installed, Daniel arrived prompt and was very nice and answered all my questions. He was very respectful of my house and my kids running around. He completed all his checks and gave me updates throughout so I understood. Excellent service!!! Thank you Daniel!!"
- Brandon T.
"When I was researching heat pumps to replace my old furnace, I read about a heat pump that was efficient down to zero degrees but I didn't know the brand name. After 3 or 4 local HVAC reps came and gave me bids on their heat pumps I was discouraged. Then, Kliemann sales rep visited and I learned that Mitsubishi was the heat pump with that amazing efficiency. Stephanie took the time to listen to my concerns and my plan to change over from gas furnace to electric heat pump. She seemed to have all the time in the world to hear my concerns and then she mentioned the Mitsubishi product. 5 stars for her. I ordered the heat pump and when Brady Dillon, et al showed up to install, they were prompt, courteous and professional. They worked hard for two days to remove and install. Another 5 stars for them. From sales to tech to instllation, Kliemann Bros HVAC gets my wholehearted support and praise. I would recommend them in a heartbeat."
- Kent Y.
"Jeremy the tech was Awesome.
very knowledgeable, checked out our system to make sure it was running correctly, and made suggestions
on what we should do, or replace to keep it in tip top shape.
before Jeremy arrived, I received a call saying he would be on his way to my location, then I received a text to track where
he was exactly. that worked out great and didn't have to sit around just waiting and wondering when he was going to arrive.
Thank you, Kliemann Brothers for the Great service.
-Norm S."
- Norm S.
Are you interested in working for a GREAT company with excellent benefits and competitive pay? You've come to the right place. Click on the button below and check out our current openings!

An air handler works in tandem with your air conditioner or heat pump to help you get the most efficiency from your HVAC system.
READ MORE
Each year Kliemann Brothers sponsor a charity golf tournament.
Tournament proceeds benefit the American Cancer Society through the Real Men Wear Pink campaign—imagining a world free from cancer.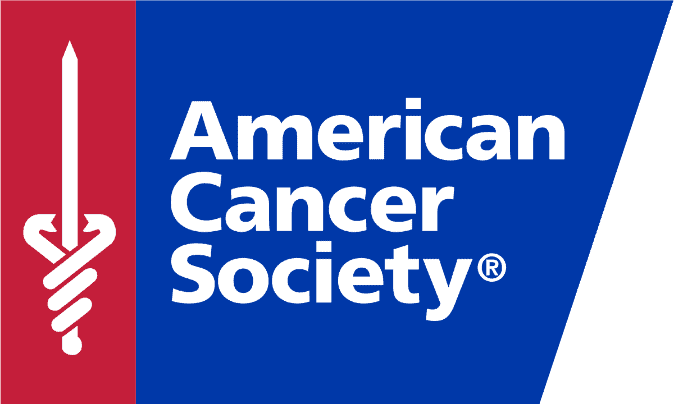 WHAT ARE YOU WAITING FOR?
Contact Kliemann Brothers Today!