KLIEMANN BROTHERS IS GOING

PINK
in Support of Breast Cancer Awareness Month
We're here to help with any maintenance or repair issues you may encounter in your home or business. Our contractors are experienced, friendly, and ready to assist in Tacoma, WA, and the Puget Sound area.
Regularly replacing your air filter is crucial to safeguarding your HVAC system! Our online store provides a wide range of brands and sizes for your convenience. Simply place your order online, and we will deliver the filters right to your doorstep.
Our team has always been dedicated to providing professional and friendly service that exceeds your expectations. On top of our high-quality customer care, we offer a number of services and support options for every product we install.
• 34-Point Filter System Inspection
• Up to a 5-Year Repair Warranty
• Accessible Financing Options and Special Offers
• Verified Affiliation with Major Heating and Cooling Manufacturers
"Maria is an asset to Klieman Brothers. She was professional, on time, and explained everything. I was glad she was able to fix the problem quickly and efficiently. Way to go Maria."
- Marilyn B.
"The team out today was very knowledgeable and professional. They did a thorough examination of our heating and air conditioning systems. They identified an element of the heat pump that was failing and had the parts to replace it right on their vehicle"
- Dayne G.
"Well my home isn't big and fancy but it's home and I'm always hesitant to hire people to come in and add or fix things …. After getting quotes from others and just not feeling good vibes from them I again invited Kliemann brothers to give me a estimate, Stephanie was the gal to give me a quote , what a genuine nice no pressure representative of this wonderful company she was and is just lovely and the knowledge she has of the products is unbelievable she does such a outstanding job of representing this company!
I felt more than comfortable picking this company for my needs.
The installers were kind and respectful and did a amazing job!
Kliemann has my num. one vote and I will be recommending them to all my friends and family … thank you!"
- Terry S.
Are you interested in working for a GREAT company with excellent benefits and competitive pay? You've come to the right place. Click on the button below and check out our current openings!

Geothermal heating is one of those technologies that holds the potential to significantly change the way you heat your Tacoma home.
READ MORE
Each year Kliemann Brothers sponsor a charity golf tournament.
Tournament proceeds benefit the American Cancer Society through the Real Men Wear Pink campaign—imagining a world free from cancer.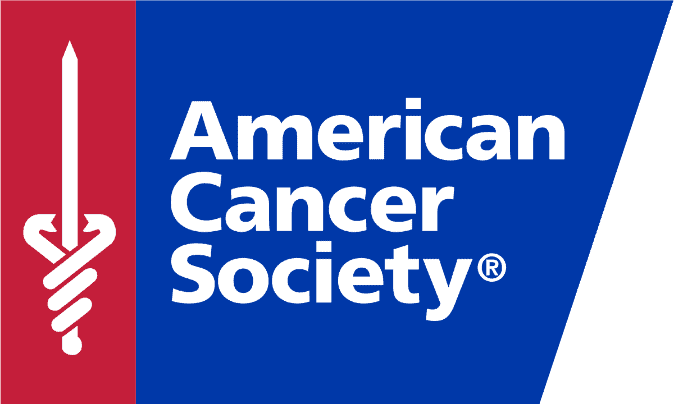 WHAT ARE YOU WAITING FOR?
Contact Kliemann Brothers Today!