Stay comfortable at home with Kliemann Brothers!
We're proud to offer a wide range of home comfort systems, all in a variety of sizes and strengths to help find the perfect fit for your home. All of our home systems come with an extended labor warranty.
We're here to help with any maintenance or repair issues you may encounter in your home or business. Our contractors are experienced, friendly, and ready to assist in Tacoma, WA, and the Puget Sound area.
We offer whole house surge suppression, generator systems, new dedicated circuits, hot tub circuits, panel changes, updated lighting, and many other electrical services.
Our team has always been dedicated to providing professional and friendly service that exceeds your expectations. On top of our high-quality customer care, we offer a number of services and support options for every product we install.
• 34-Point Filter System Inspection
• 24/7 Emergency Service Line
• Up to a 5-Year Repair Warranty
• Accessible Financing Options and Special Offers
• Verified Affiliation with Major Heating and Cooling Manufacturers
"Very satisfied with service. Had a furnace and heat pump installed. From the rep that went over what I wanted to the installers, I was very satisfied. I highly recommend Klieman Brothers."
- Sharon t.
"Your service tech, Jeremy, came to our apartment (and many others on campus) and reinstalled the thermostat. He was very professional, personable, and did an efficient job. He provided us with some information and asked at the beginning of the task and after he was finished if we had any questions."
- Diane R.
"Stephanie R. was so personable, professional and relatable. Scheduling took a bit but the person took the time to make it work to have it all done in one day. ( Electrical and unit installation.) The installers were respectful of our home and wore boot covers and laid down a floor covering. Thanks Klieman team!"
- Gervase H.
Are you interested in working for a GREAT company with excellent benefits and competitive pay? You've come to the right place. Click on the button below and check out our current openings!

Upgrade your furnace for increased energy efficiency and heating cost reduction.
READ MORE
Each year Kliemann Brothers sponsor a charity golf tournament.
Tournament proceeds benefit the American Cancer Society through the Real Men Wear Pink campaign—imagining a world free from cancer.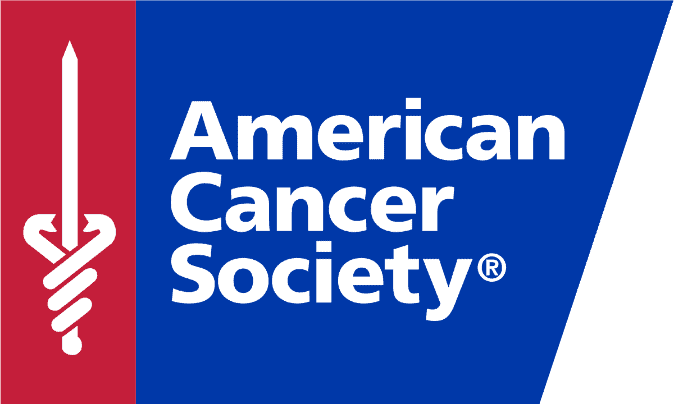 WHAT ARE YOU WAITING FOR?
Contact Kliemann Brothers Today!