KLIEMANN BROTHERS IS GOING

PINK
in Support of Breast Cancer Awareness Month
We're here to help with any maintenance or repair issues you may encounter in your home or business. Our contractors are experienced, friendly, and ready to assist in Tacoma, WA, and the Puget Sound area.
We offer whole house surge suppression, generator systems, new dedicated circuits, hot tub circuits, panel changes, updated lighting, and many other electrical services.
Our team has always been dedicated to providing professional and friendly service that exceeds your expectations. On top of our high-quality customer care, we offer a number of services and support options for every product we install.
• 34-Point Filter System Inspection
• 24/7 Emergency Service Line
• Up to a 5-Year Repair Warranty
• Accessible Financing Options and Special Offers
• Verified Affiliation with Major Heating and Cooling Manufacturers
"Well scheduled, prompt, and courteous in all interactions with all of the Kliemann Bros. staff. Tami, the installers, and the support staff in the office all did a great job!" – Matt B.
"We noticed some concerning noise coming from the AC unit in the home we recently moved into, and Klieman sent a representative over in a timely manner to come check in on things for us. Maria was extremely friendly and helpful, showing me what was causing the issue and how I can prevent it from happening in the future through proper maintenance and cleaning."
– Mariko S.
"She did a great job in s timely manner. Was very professional. She is the kind of person you want out doing this job."
– Brett B.
Are you interested in working for a GREAT company with excellent benefits and competitive pay? You've come to the right place. Click on the button below and check out our current openings!

Congratulations, you're planning to remodel your Tacoma home! Breathing new life and comfort into your charming older home is a grand adventure, and you can count on our team at Kliemann Brothers Heating & Air Conditioning to be there every step of the way to help however we can.
READ MORE
Kliemann Brothers is a proud supporter of the American Cancer Society. We host a charity golf event each year, and the proceeds benefit the American Cancer Society.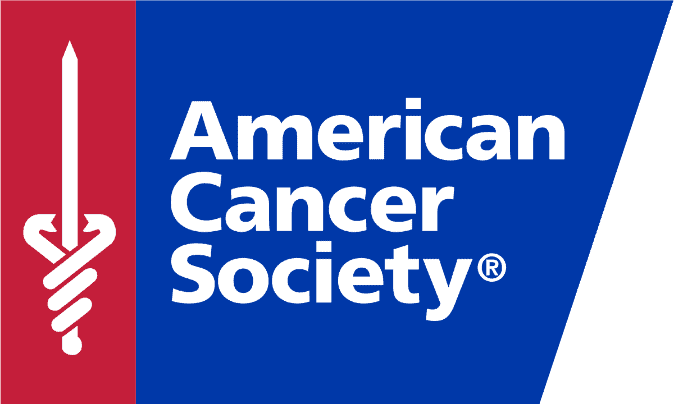 WHAT ARE YOU WAITING FOR?
Contact Kliemann Brothers Today!